Our Offer
Any event (corporate or non corporate) is a very effective way to build relationships, image and sales.

scientific conferences
seminars and trainings
special occasions and events
corporate social events

How do we work?
I Comprehensively
We offer:

cooperation in creating a budget and a program,
assistance in the selection of an event venue,
rental of meeting, banquet, and club sport rooms,
accommodation for participants,
organization of the accompanying program,
coach transfers and other,
organization and reception of guests,
multimedia equipment for the events,
organization of banquets and dinners,
documenting the events (photos, videos, conference materials, reports),
providing interpreters, simultaneous translation,
organization of the artistic setting,
preparation of materials promoting the event and their distribution,
organizing time for accompanying persons, tourist programs,
organisation of assistance with disabled access.
II. Individually
We provide any combination of elements from our comprehensive offer / service.
We organize experts / coaches / professionals in their fields  
III. Outside the box
We are only limited by imagination and … the state of your wallet.
We are able to realize any idea to celebrate the planned event.
We create unique and creative attractions and opportunities (eg. A balloon flight, a jazz concert, a car rally).
INTERNATIONALLY RANKED SCIENTIFIC CONFERENCES IN HISTORIC SITES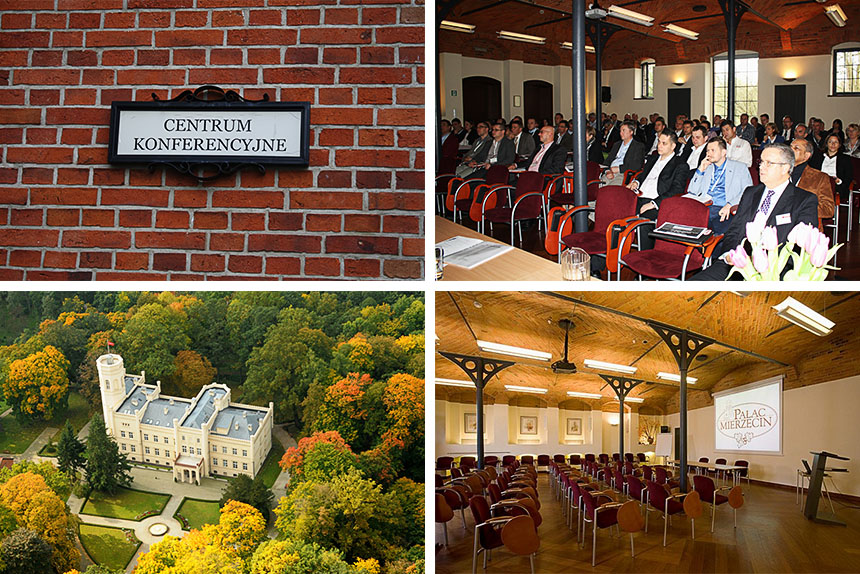 Mierzęcin Palace
SEMINARS AND TRAINING WITH EXPERTS FROM POLAND AND ABROAD IN RENOWNED SCIENTIFIC INSTITUTIONS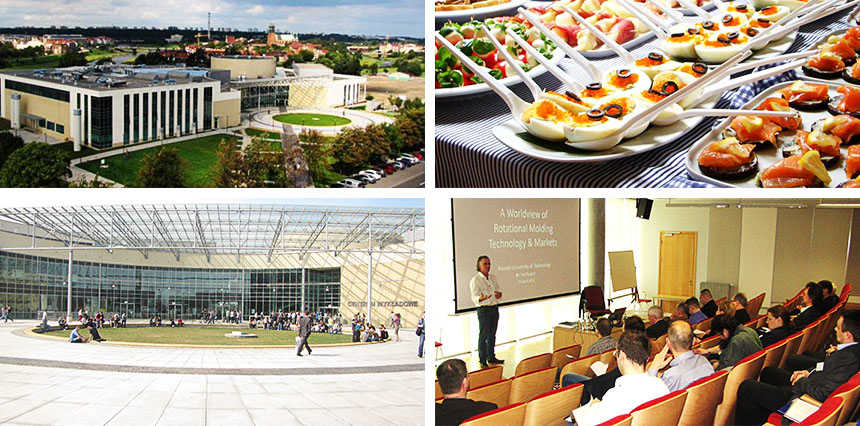 Poznań University of Technology
SPECIAL OCCASIONS AND EVENTS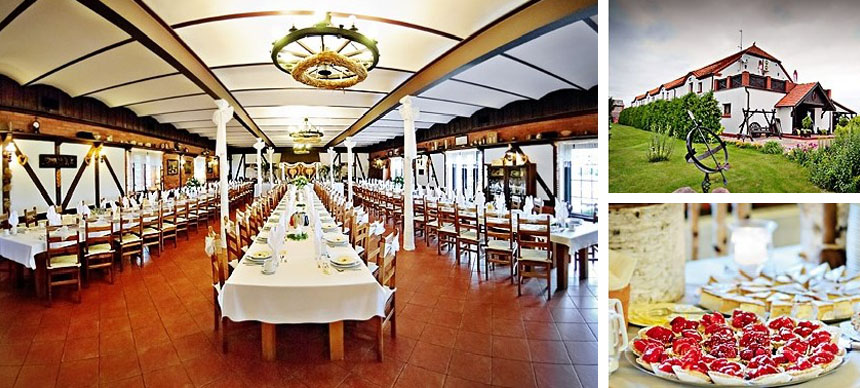 Karczma Stara Stajnia pod Poznaniem
SPORT EVENTS AND EVENTS FOR THE LOCAL COMMUNITY

Our team has designed and implemented a number of events and conferences in Poland and abroad. With us is experience, knowledge and … imagination and enthusiasm. We know how to organize with the company and for the company something that is our common challenge. We greatly value our clients' satisfaction as it is their success that is a measure of our credibility and a demonstration of the feasibility of our solutions.