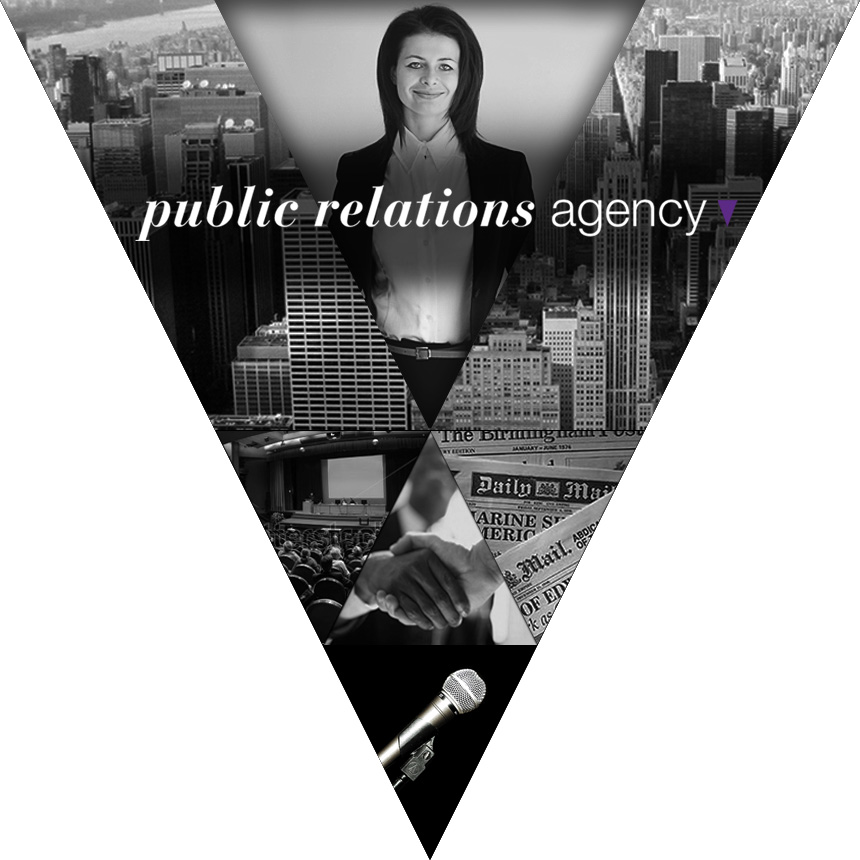 ABOUT US
Public Relations Agency VALOR
has been created in answer to a growing demand from business entities for such services as creating the company's image, coordinating advertising campaigns, organization of conferences, events, trade shows, seminars and trainings as well as business trip support and travel and leisure arrangements in Poland and abroad.
To ensure smooth and effective operations, we cooperate with highly skilled specialists from the fields of marketing, business management, logistics, international law, translation and interpreting, computer graphics or tourism. Our assets include professionalism and experience, but perhaps more importantly, a passion and dedication to our job.
We greatly value our clients' satisfaction as it is their success that is a measure of our credibility and a demonstration of the feasibility of our solutions.
We look forward to cooperating with you!
Anna Walorek-Iwanowska
WHAT WE OFFER?
organization of conferences, trade shows, trainings and seminars
implementation of publicity and advertising campaigns for business entities and individuals
internal and external corporate communication (consulting, audit, strategies)
business trip support accompanied by individual tourist and leisure arrangements, in Poland and abroad
public relations training and courses
management of media relations and media coverage
design and creation of digital content (websites)
graphic and content design of promotional materials, bulletins, advertisements
planning, implementation and evaluation of market and consumer research
translation and interpreting from / into: English, German, Russian, Spanish, Italian and French
promotional gifts
email marketing
social media